Testimonials
---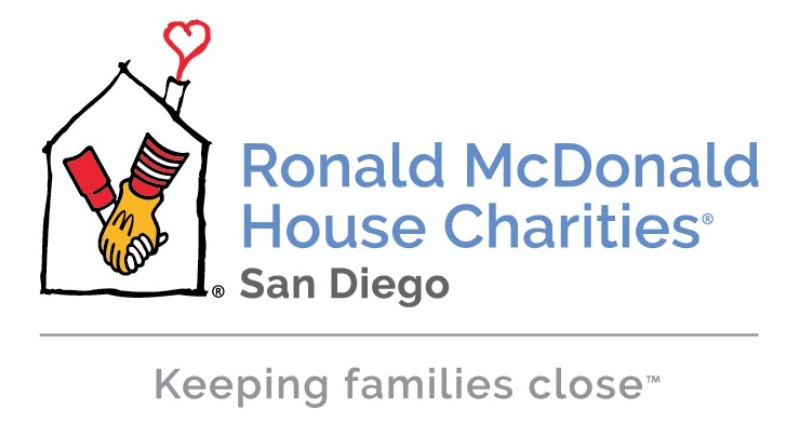 Phil and the entire team over at Lahaina Architects were such a pleasure to work with. It was so nice to be able to keep our focus on the families we serve while Phil and team focused on creating the warm inviting space we were looking for. The Joseph Clayes lll Great Room was an incredible transformation that exceeded our expectations. We look forward to working with them again in the near future.
Gabi Robison
Ronald McDonald House, San Diego
---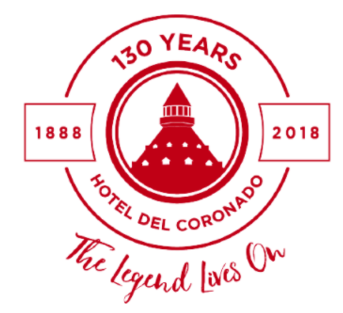 Lahaina Architects is a first class firm. They have an amazing team of specialist who consistently deliver amazing results. Lahaina Architects have completed several project for us at the Hotel Del Coronado, including the employee cafeteria, beach bar, Vista walk, B and S bar renovations along with several smaller projects.
Nick OrRico
Resort Manager Hotel Del Coronado
---

Watkins Landmark Construction has teamed up with Lahaina Architects on several Design / Build projects. These opportunities have provided our clients with projects that have been on schedule, under budget and have exceeded expectations. Lahaina Architects have provided a flexible, cost conscious, design oriented approach to these Design / Build projects. We are looking forward to many more.
Jody Watkins
Watkins Landmark Construction
---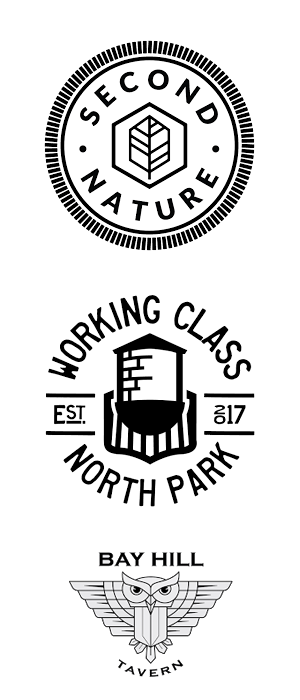 We selected Lahaina Architects to design our restaurant after following their work closely on a few beautiful projects in the San Diego area. Their network of associates including engineers and food service consultants almost made it a "one stop shop" for the needs of our project, saving us time, energy and money.

Owner and Architect, Phil Cuddaback and his team of professionals helped us navigate through some complex permitting challenges, that could have easily derailed our project. We learned quickly that if you are going to plan a development in a coastal zone, you better have the right people behind you, especially with projects the scale of ours.

We're now on our 3rd full-scale project in less than 2 years with Lahaina Architects and are looking forward to expanding on that in the near future.
Eddie Okino
"Second Nature" Pacific Beach, San Diego
"Working Class" North Park, San Diego
"3010 Hospitality" Bay Park, San Diego
---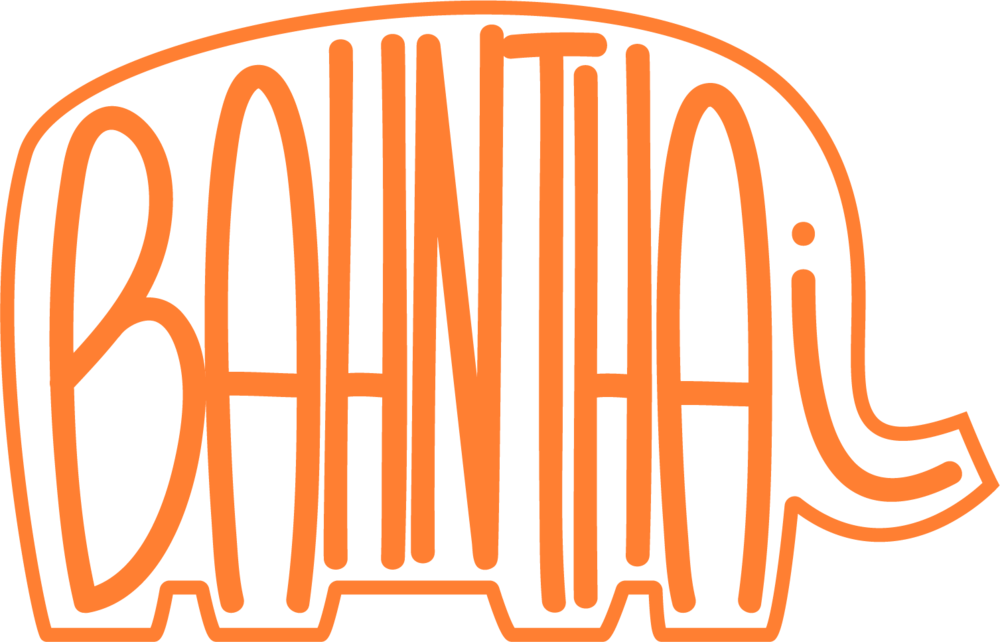 We would most definitely recommend Lahaina Architects. Phil and his staff were an absolute pleasure to work with. They went above and beyond to walk us through the entire process. From their wonderful customer service, wealth of knowledge and experience in their field we were extremely happy with our decision to use Lahaina Architects.
Paul Srimoang
Bahn Thai
---

We have had the pleasure of working with Phil, and his team at Lahaina Architecture on 6-7 very exciting and creative projects over the years. Aside from the wealth of knowledge this team brings to the table regarding the complexities of the California code, Lahaina brings an attitude that can help make a dreary process exiting and fun with great creativity and inspiration. Most Architectural firms can draw, but to understand southern California's municipal and county complexities and process' is critical in order to progress in the development of the once unfathomable, and this quality is something that is only gained with years of Local experience. As a contractor It helps tremendously to work with an architect that in not only local but cares about what it actually takes to build what, at times, seems impossible. Bravo to the team at Lahaina! They seem to continue to meet or exceed expectations and we are thrilled to see what this team brings to the fruition next.
Luke McClure
Iconik Builders, Inc.
---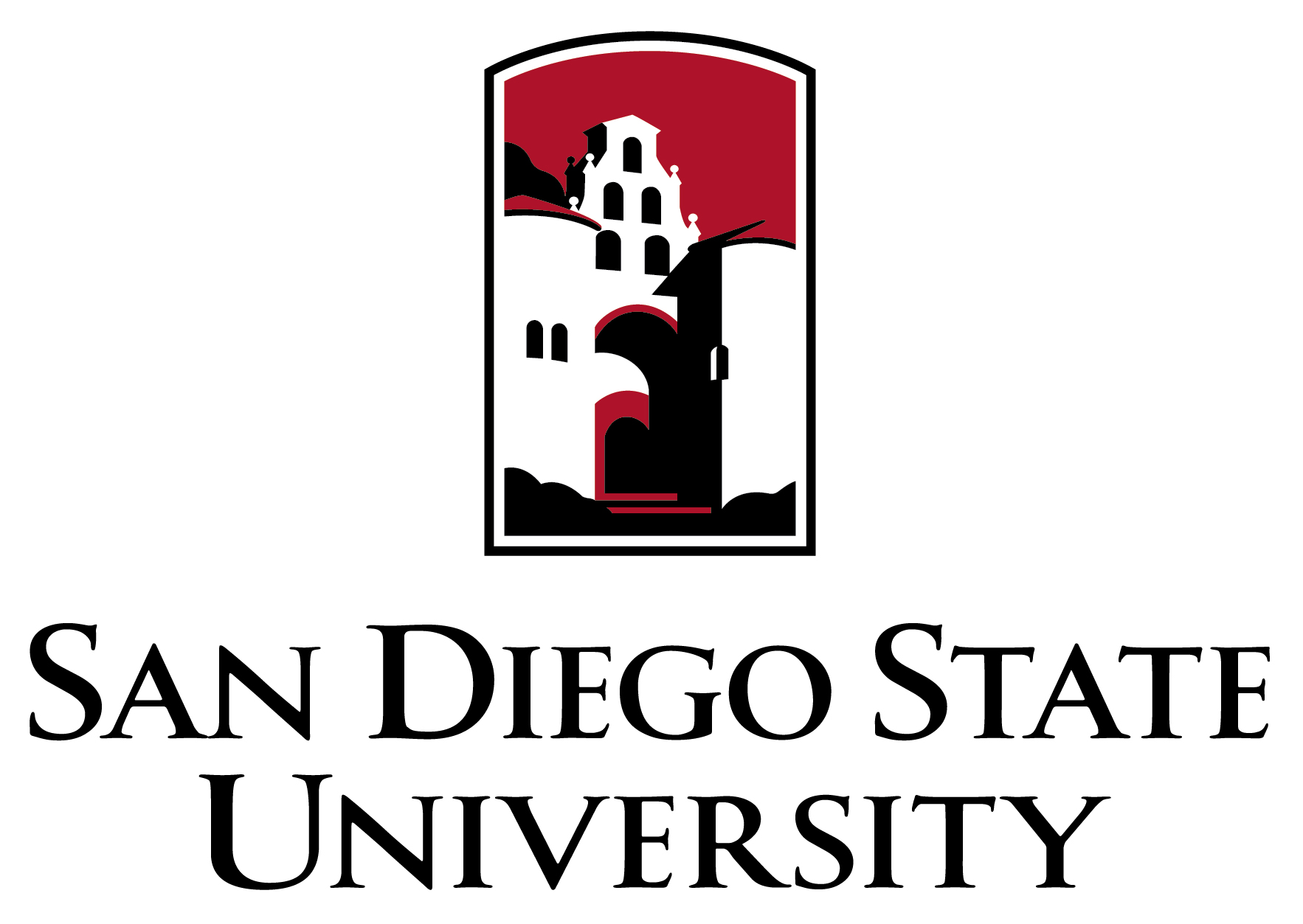 I would like to thank you for your outstanding efforts on the SDSU Alumni Center Rotunda. We are thrilled with the results. I found Lahaina Architects to be very creative, competent and easy to work with. I look forward to working with you on future projects.
Michael Woomer
San Diego State University
---

Lahaina Architects did a phenomenal job with our project, and we would not hesitate to work with them again. They were professional and helpful from beginning to end. From the onset it felt they were part of our team. As with some projects, there are unforeseen challenges. While this was one of those projects, Lahaina Architects faced those challenges head-on and worked with us in finding workable solutions with little setbacks. They have the right people with the right skillsets doing the job. With that, they provided the attentive service which made it easy to do business with them. Thank you for providing a great experience and seeing the project through.
George Ramirez
Over the Tap
---